In this blog post, I will teach you how to drive customers into your store, office, restaurant, or studio using a Digital Ad Campaign.
The digital marketing world is not only for online businesses. Millennials spend their entire day on their mobile devices which makes digital marketing a powerful driver of offline sales. There are many different targeting tactics you can use to drive offline traffic to your store, restaurant, office, or studio location.
If you have a small local business and most of your sales are from street traffic, this is great! However, what about making sure that all your neighbours will know about you or even attract people who are just passing by?
How To Drive Customers To My Store Using A Digital Ad Campaign?
By implementing the tactics below, you will increase your store visitors and increase your sales.
#1 Set up a page on Google My Business
The first step is setting up an account for your location on Google My Business. Google My Business is an internet-based service for business owners and operated by Google. Your Business Profile appears right when people are searching for your business or businesses like yours on Google Search and Maps.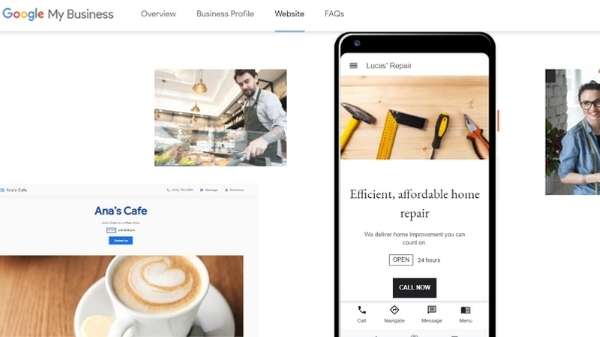 #2 Use SEM ads with a location extension
Once your account has been set up under Google My Business with an address, you can link your account to your Adwords account. With an Adwords campaign using location extension you can help people find your business locations by showing your ads with your address, a map to your site, or the distance to your business.
#3 Run an ad campaign using a radius or specific zip codes
With location targeting, you can target your city, neighbourhood, and zip code. You can also target by radius from your actual address. With specific location targeting, you make sure only people in your area see your ads.
#4 Promote your business on Waze Local Ads
Waze is used by millions of people every day. You can set up your locations as pins on Waze for free. Once your pins are set, you can advertise with Waze and bring drivers to your business.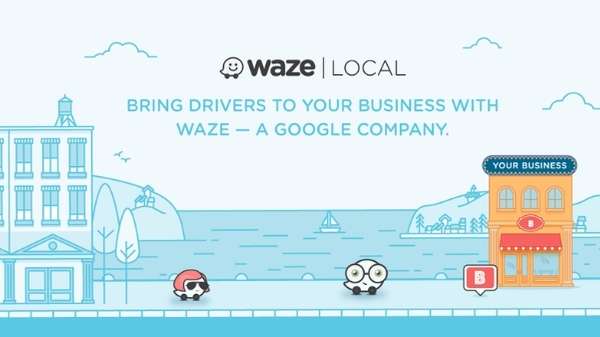 #5 Use Geo-fencing targeting
Geo-fencing targeting is a newer targeting tactic. To use this method, you define an actual location you would like to use. This location can be your store, your neighbourhood, your competitors' stores, or a conference center. When a person gets into the actual boundaries of your geofencing targeting in the physical world, your ads will be served on their mobile device.
---
Here are some extra ideas on how to
drive customers to my store using Digital Marketing Tactics
#6 Have a mobile site that loads quickly and has navigation buttons
Having a website is not enough. Make sure that your mobile site is easy to navigate and loads quickly. I recommend AMP page for mobile to help optimize. When a person standing on the street looking for his next stop having a fast loading mobile page is critical. Your mobile site should be easy to navigate with an address and map for easy navigation.
#7 Set your address on your Facebook page
Make sure your Facebook page (as well as other social media accounts) have been set up with your business address and maps for easy navigation.
#8 Encourage your visitors to "Check-In" at your store
Connect offline with online by asking your site visitors to "Check-in" at your location on Facebook, Instagram, and other social media platforms. With the check-ins, your location will have more visibility and awareness online.
#9 Use local hashtags on your Instagram posts
When you post on your Instagram or any other social media platform, add hashtags of your neighbourhood, link to your location and always add a location in your posts.
Some examples are: #YongeandBloor #downtowntoronto #littleitalytoronto #northyork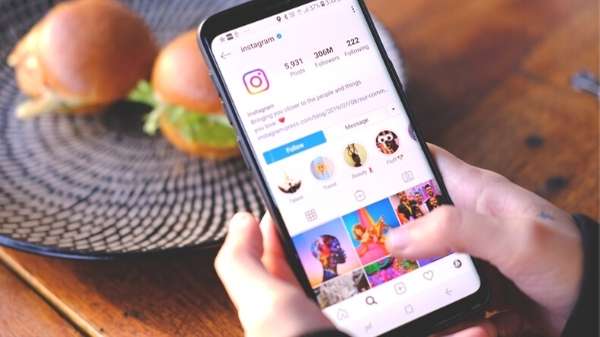 #10 Encourage visits to post about your place
Social media is essential when it comes to local businesses. You can set up something in your actual location that will encourage people to take a photo on your site and post it.
It can be beautiful wall art, a funny quote on the floor, or a refreshing drink that people must share.
---
If you like this post and you would like to read more content about Digital Marketing, subscribe to my mailing list here