During the last few weeks, a lot has been changing around us. We are experiencing difficult times in our communities and countries. Everyone is affected in different ways, and we are in situations that we couldn't have imagined would happen just a few months ago.
For the businesses, especially the ones who aren't open for business currently or can not service their customers online, it is the most challenging economy in ages.
But when circumstances change, it doesn't mean that your marketing efforts should be paused altogether. Your marketing plan should be pivoted and updated – but you still need to be present and continue to build your brand during this time. Below you will find my tactics for communications and marketing during the COVID-19 pandemic.
You can also read here about Marketing Tasks you can do during this time.
Pivot, pivot, and pivot
2020 is the year of changing plans and moving quickly from plan A to plan B, C or D.
Businesses who quickly understand how to make changes, pivot, and adjust to the new reality of our situation will be able to survive.
2020 will be the year that your marketing plan will continuously change, and you will need to work fast to adjust it. You will need to read the room and display the right offer at the right time.
Pivot your products for the current situation
If you can't provide your regular services right now, investigate other opportunities for your business.
Could you offer a different service right now? Could you use deliveries or shipping to continue providing products to customers?
Could you teach or provide online sessions for your clients. Investigate all of your options.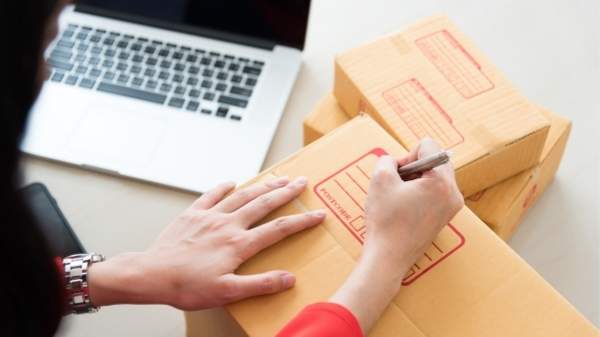 Digital Marketing Tactics for COVID-19 
Here are some marketing tactics you should leverage right now during the COVID-19 pandemic. By continuing your marketing efforts during this time, you will better position your company for the day when this pandemic ends. You will be back in business sooner.
My tactics below will require you to invest your time, but don't need you to spend any money.
1. Your Message During COVID-19
You should continue with your marketing communications, but revise your message and adjust it to the current situation. Your message should be consistent, positive and reinforce your brand values. The pandemic has affected the entire world, so to ignore it would be tone deaf at best.
Here is an excellent example of a positive message shared by British Airways:

Your message should be: We know that you can't use our services right now. But when the time comes – we will be there for you.
2. Keep Your Customers Informed
This is not the time to disappear, stop communication, or go dark.
Now is the time to provide valuable information to your customers. Keep a positive message and remind your community of the value of doing business with you.
By continuing to communicate, you send a strong message about your business and let your customers know that your company can be trusted.
3. Make It Easy For Your Customers To Contact You From a Distance
Be available for your valued customers for questions and consulting. Keep in touch during this time by offering to help in areas you can. Your customers will appreciate your help during this time. Make sure your customers keep your brand top of mind and the services you offer even during the COVID-19 crisis.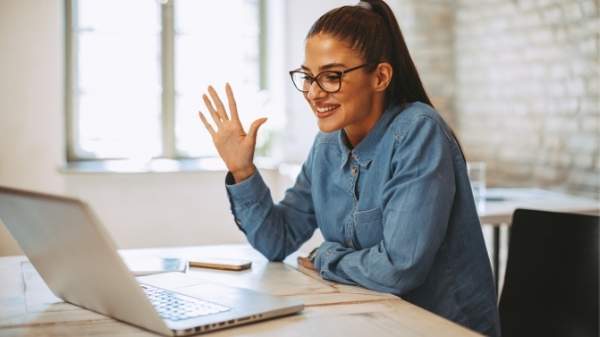 4. Should I Invest In Media and Ad Campaigns?
If you offer an online service then the answer is yes. You should invest in media and attract more potential customers.
But even if you aren't operating right now and you would like to invest in awareness of your brand- this might be the time to do so.
Many brands and companies went dark during the last few weeks and more people are spending their time online than ever. That means that your regular ad campaign will cost you less money and you will get more return for the money you do spend.
If you would like to invest media budget in building your mailing list or your blog traffic – this might be the right time to do so.
What's Next? Planning and research what should you do next
The last few weeks have changed everything we know about the economy. Once this pandemic is over, your customers might not behave the same way that they had before.

Their needs might have changed. Either because they lost their primary income source or just because they discovered that they have different life requirements during this long period of self-isolation.

You will need to identify the new needs of your customers through market research or just by talking to your long time customers. Later, adjust your products or your offer in order to match their needs and reach them effectively.
If you like this post and you would like to read more content about Digital Marketing, subscribe to my mailing list here