We work hard to set up the right targeting for our ad campaigns. However, a significant factor for the success of an ad campaign is deciding where we do not want to display our ads. This is called Ad Exclusions. In this blog post, I will explain the importance of Ad Exclusions and what Ad Exclusions do you need to set up in your Ad Campaign.
Setting exclusions for your ad campaign one of the most critical aspects of your ad campaign. It is probably the most common mistake inexperienced ad managers make. Running an ad campaign without setting up exclusions comes with a high risk of damaging your ad campaign and can even tarnish your brand name.
By setting up exclusions for your ad campaign, you limit impressions and clicks you don't want which saves you money!
Let's start with a few examples of campaigns that didn't have the right exclusions:
Ads promoting an airline appear on a page discussing the same airline's previous plane crashes or emergency landings.
Ads for a baby's clothing brand are displayed on a page with sexual content.
Text ads using a brand name appeared when someone types the brand name+ "career" which wastes budget from the ad campaign.
Well-known brand ads are displayed on an alt-right wing website.
A video ad showing before a Youtube video on how to build a weapon at home.
An ad for an electric bike is displayed within a news article discussing the dangers of the same electric bike.
All those examples have happened due to not setting up exclusions for the ad campaign
Why is it essential to set up Ad Exclusions for your ad campaign?
1. The Importance Of Ad Exclusions: Brand Safety
We don't want to display our brand name, company, and images together with controversial content. Pages that include sex, violence, tragedy, or political arguments have a high risk of damaging the brand's reputation by linking our brand to this kind of content.
2. The Importance Of Ad Exclusions: Optimization.
Any time you display your ads on a page that doesn't align with your targeting, you spend money with no return. By setting up exclusions, you eliminate irrelevant clicks. Also, you improve your overall ROAS (return on ad spend) from any given ad campaign.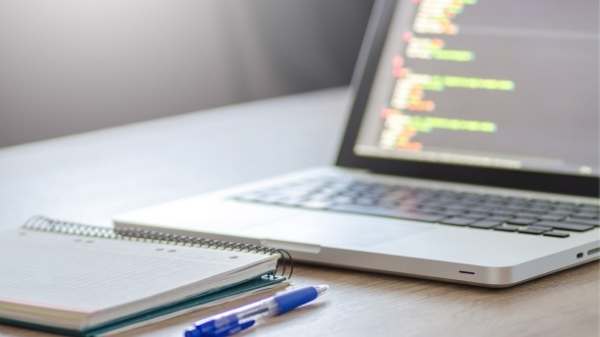 ---
Setting up Ad Exclusions For Your Ad Campaign
#1 Content Exclusions
When you set up a new ad campaign, opt-out of showing your ads on sensitive content. Sensitive content will be any content that doesn't fit your brand.
Sensitive content includes tragedy and conflict, sensitive social issues, profanity and rough language, sexually suggestive, sensational, and shocking content.
There is also an option to opt-out of showing your ads on a specific content like games, live streaming video ads, embedded videos, parked domains and others.
#2 IP exclusions
When you set up a new ad campaign, you can enter the Internet Protocol (IP) addresses you'd want to exclude from seeing your ads. By using IP exclusions, you can eliminate fraudulent clicks.
There are a few lists available online offered by private companies.
#3 Placement exclusions
When you run display ads, you can exclude your ads from being displayed on specific websites and mobile apps. There are lists you can find online to use for brand safety. You just need to take the list from those sites and import the file into the ad platforms that you're using. You can also exclude websites by categories.
#4 Topic exclusions
Exclude topics to prevent ads from showing on content related to a particular subject. You can exclude the topics by choosing from a given list.
#5 Negative Keywords
Negative keywords can prevent your ad from showing to people who search for or browse content related to specific words.
My list of negative words includes words related to job searches, careers, and words that might indicate the opposite of my offer.
If I run an ad campaign for an expensive item or service, I will remove words like discounts and coupons to block users who are sensitive to price.
---
If you like this post and you would like to read more content about Digital Marketing, subscribe to my mailing list here